Carrot Lotion
With Carrot lotion you can expect a dark glowing tan, which at the same time moisturizes and nourishes your skin, and not least leaves the skin fragrant with tropical fruits!
Buy lotion here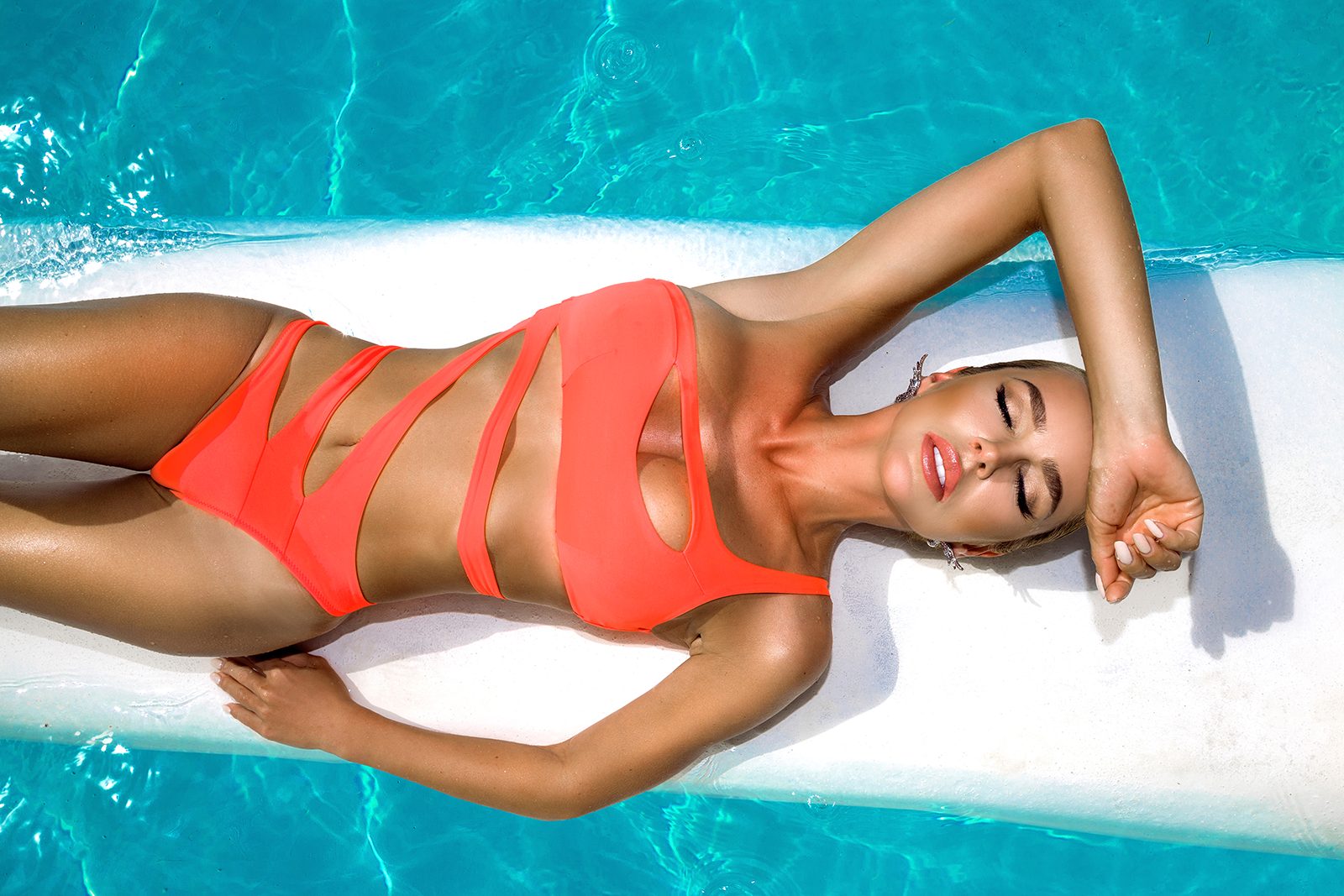 ---
Best sellers
Check out our most beloved products by our customers
---
A nice glow
Carrot Sun's spray can be applied easily and elegant. the ingredients are natural and chosen with a focus on protection and nurture of the skin.
Furthermore they have tan accelrating abillities which makes you and your tan glow even more.
Buy sprays here
---
A perfect tan
Carrot suns natural sunscreen contains oils which gives you a golden and hot tan that nurtures the skin at the same time
Our products protects your skin from the sun with natural SPF and accelerates your skins coloringprocess which makes it faster to obtain a nice glow.
Buy creams here
Never miss an update!
Sign up for our newsletter, and get the latest and greatest news and offers, directly in your mailbox.